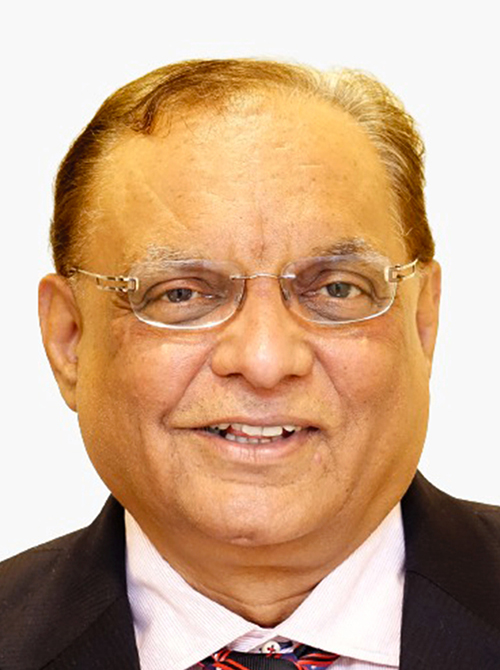 Mr. Rahul Timbadia
DIRECTOR
Rahul is a science and law graduate from Mumbai. He started the steel business in 1971. He emerged as a leading importer of steel from various countries like Japan, Germany, Belgium, Bulgaria, etc. He was a director in Mumbai Iron & Steel Merchants
Association for 9 years. In 1986, he diversified into the business of real estate. He established Saj Hotels Pvt. Ltd in 1997 and took over Saj Resorts at Mahabaleshwar. Under his guidance, the group took over a listed company Drillco Metal Carbides Ltd which is subsequently changed to Latim Metal and Carbides Ltd.
Since 2008, Rahul has added trading of steel with a focus on colour coated formats, which is being used for roofing, white goods, furniture, automobile bodies, etc. and has a manufacturing unit for colour-coated steel, in Umargaon, Gujrat. The import of steel is now being handled by Latim Sourcing (India) Pvt. Ltd, the company which is a 100% subsidiary of the listed company, Latim Metal and Industries Ltd.
Rahul is the chairman and managing director of the La Tim group companies.